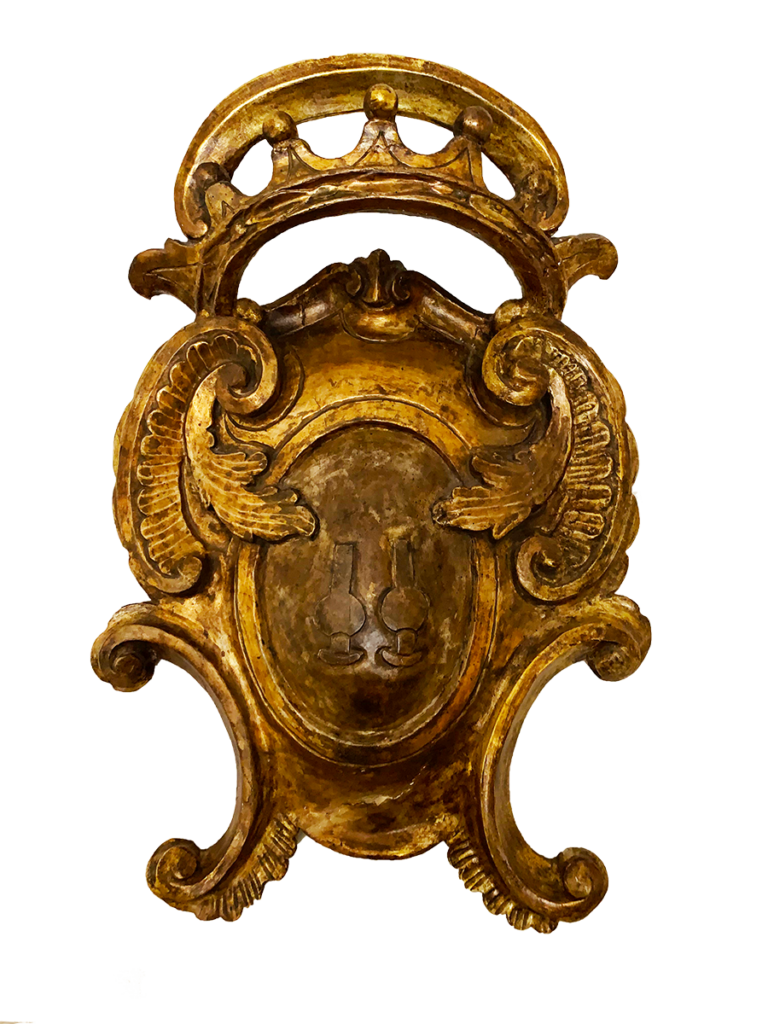 Our icon is inspired by the origins of our family, operating for 6 generations in the field of men's tailored outerwear, and in particular, by the revisitation of an eighteenth-century coat of arms of our property for over 200 years.
To this coat of arms we have chosen to add some details: two crossed and overlapping needles on a shield, emblem of craftsmanship and passion for the world of tailoring.
On the shield and on the crossed needles has been placed finally a button with inside the initial letter R, and on its top a stylized crown.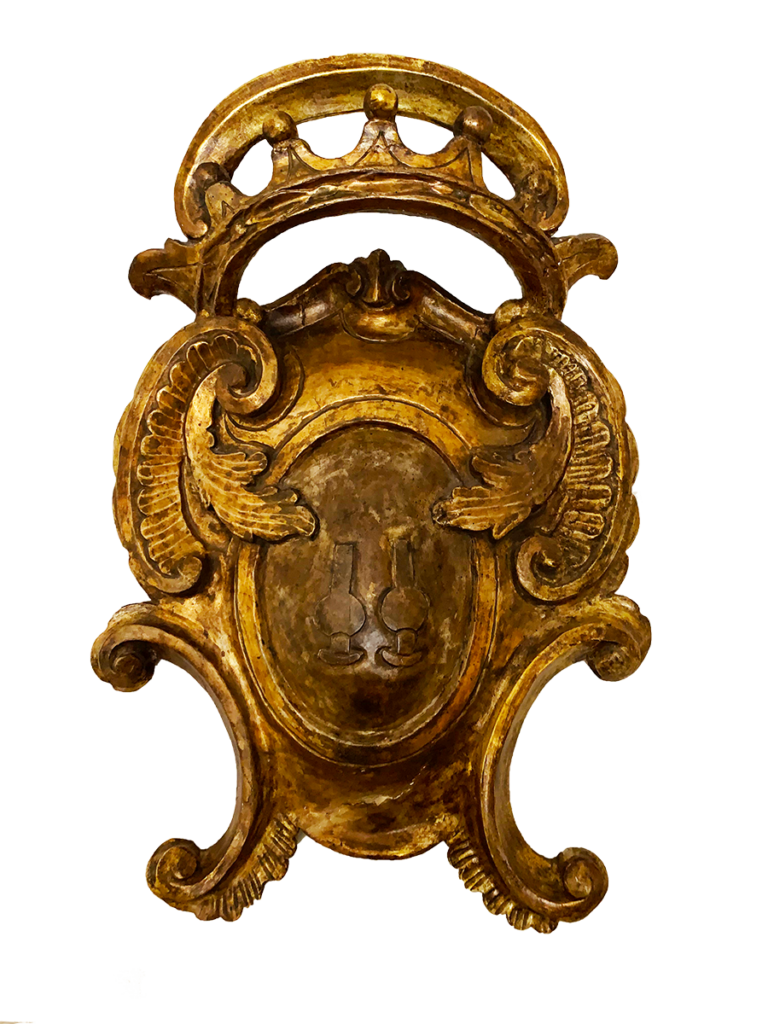 The union of these elements "sewn together" with tradition, art and tailoring has given life to this new symbol with which Ravazzolo wants to iconize its products.
The ravazzolo dress
tailor-made for you